Within our App, it is possible to log in using two factor authentication. In addition to the 6-digit code, you therefore also need your password to log in. Use the website vitals.luscii.com to log in.
First, you will see this screen: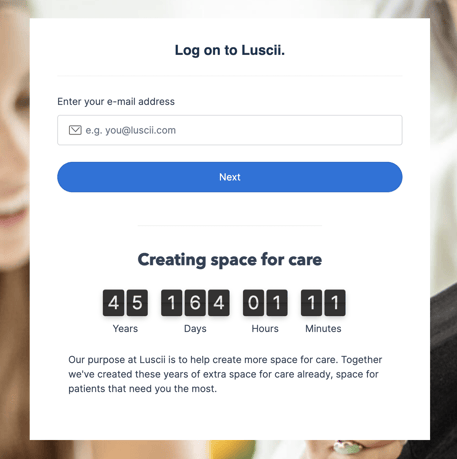 Enter your mailadres. After this, you will see a screen that asks you to fill in your password.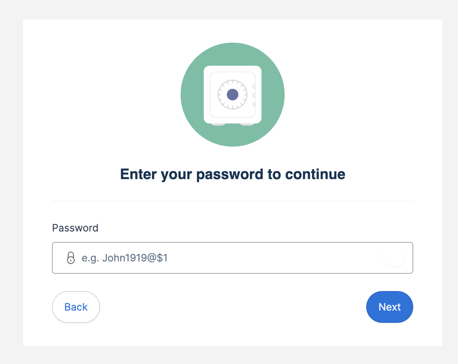 After entering the password, you will see that a code is sent to your mailadres. You can enter the code that you received at your mailadress.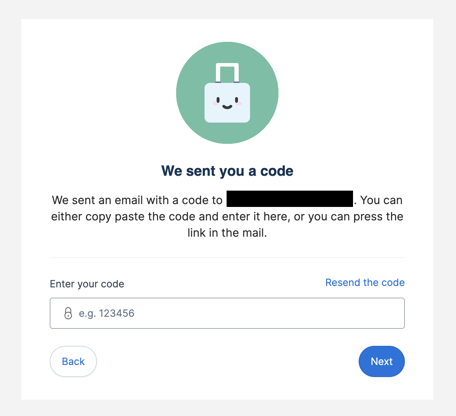 Do you receive the message that the combination is incorrect? Then your password or code has been entered incorrectly.
Someone in your organization with an Admin account can send you a reset password mail.