-------
If one of the programs is already linked to your email address, you will need a different username for the other program.
Your hospital created this for you.
Don't know your username? Please contact your healthcare provider.
-------
Are you going to use Luscii for multiple programs?
You can link these programs together in the Luscii app.
Go to the profile settings (the circle at the top right) and press 'Add another account'.
You will then see the regular login screen and you can enter the username associated with the second account. Please note: if your first account was already on your e-mail address, you can only log in with your username on your second account. You will still receive the verification code to your email address.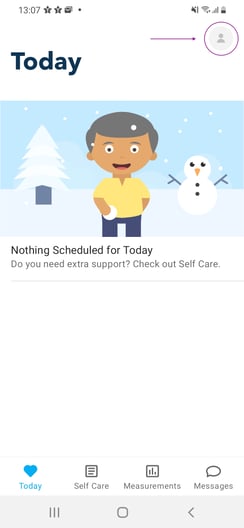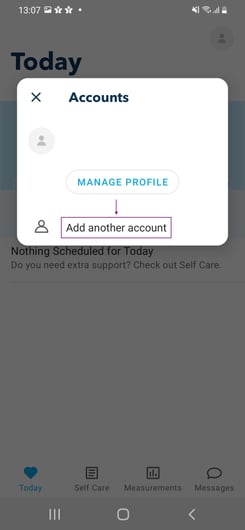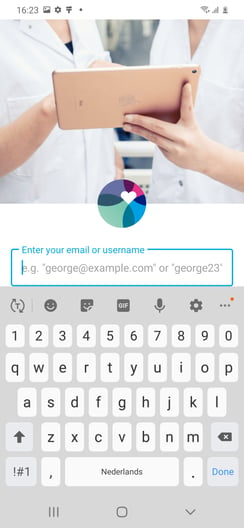 If you are then logged in, you can switch programs by going to your profile settings. Your different accounts will immediately appear.