What does a healthcare professional do?
A healthcare professional within Luscii vitals is someone who:
- registers and deregisters patients
- Handles patient notifications
Adding a new healthcare provider
In Luscii vitals, go to the Caregivers tab and click the Add Caregiver button.

Please complete the form below and press the Save button. The new health care provider will receive an email with instructions on how to log in.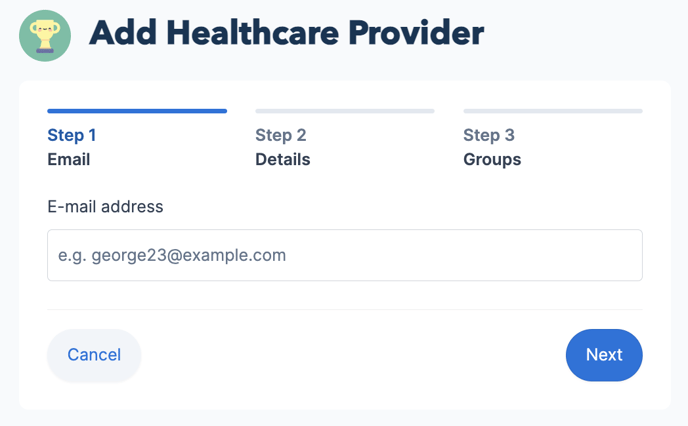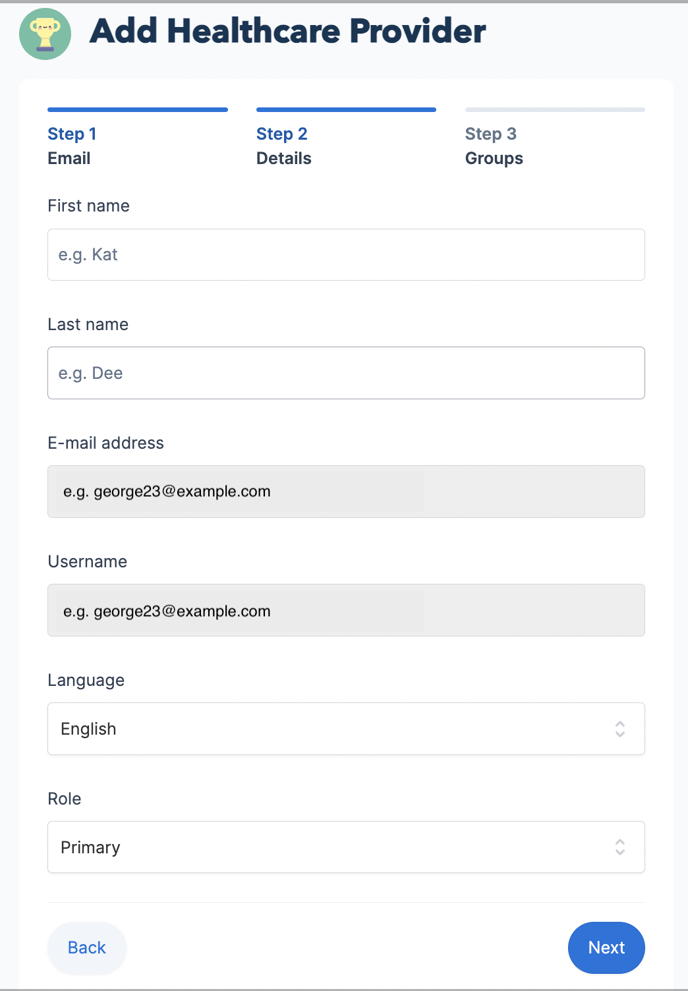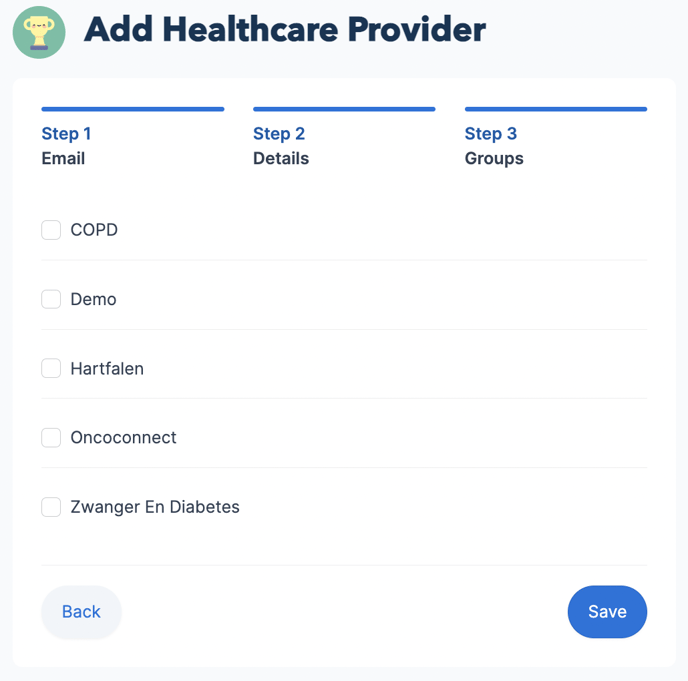 To delete a healthcare professional
Set the status of an existing caregiver to Stopped and save the change. The account is now closed.