If you have the iHealth Lina scale, it is possible to connect it directly to the app via Bluetooth. The iHealth Lite scale can only be connected to Luscii if you are using Luscii on an Apple phone or tablet.
Turn on Bluetooth on your device and open the Luscii app. Go to the tab 'Today' and click on 'Start' behind 'Weight'. Follow the instructions in the app to pair the scale via Bluetooth.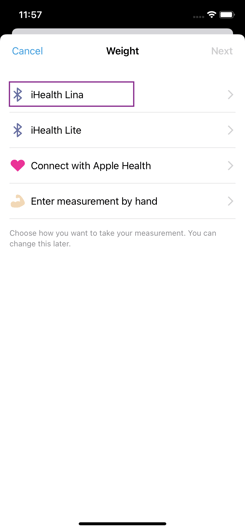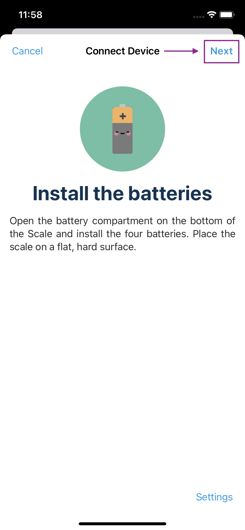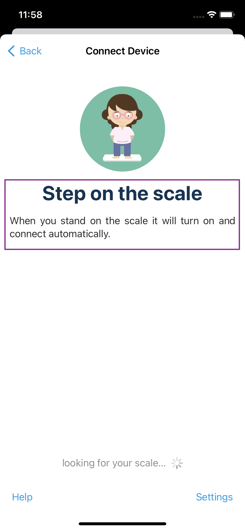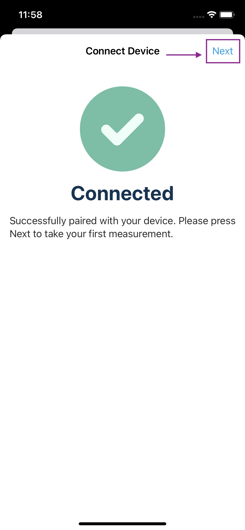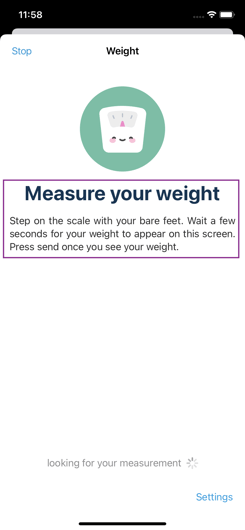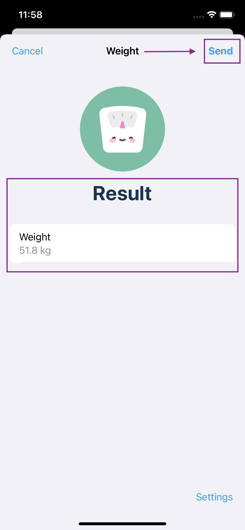 Do you have another scale that can be paired with Bluetooth? Then you can see if you can link it to the Apple Health app (iOS) or the Google Fit app (Android). Luscii can also load your weight through these apps.
-----
Do you have an iHealth scale, but you don't know which type?
Look at the bottom of the scale. There is a sticker here. The top line shows what type of scale you have.
-----