Deactivating your account
You have been registered for a program by the hospital. If you wish to stop using the Luscii App, we ask that you contact your healthcare provider at all times to report this. They will then deactivate your account and make agreements with you about the possible follow-up process.
Please note that you must first close your account before deleting the app, otherwise you will continue to receive emails. Below you can see how to do this. Please note that your data will still be stored in the hospital. If you would like to have this data removed as well, please contact your healthcare provider.
-----
To do this, go to your profile settings. You can find how to do this on your iPhone or iPad below.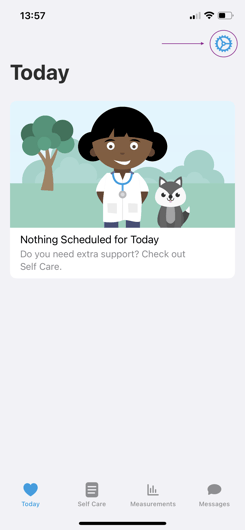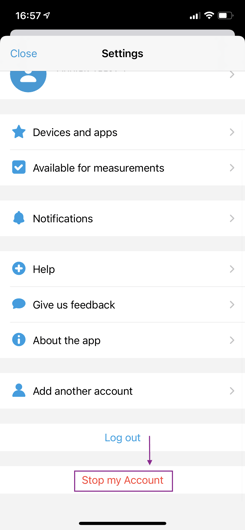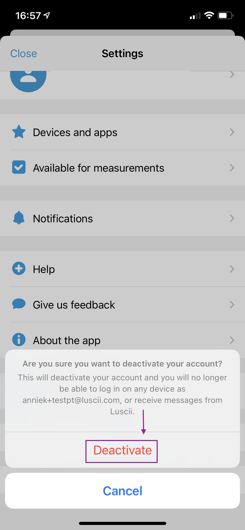 And for your Android phone or tablet: