Changing your home address

If you have a new home address, you can add/edit this yourself in the app.
On an iPhone or iPad follow these steps: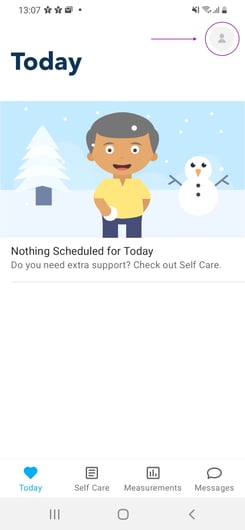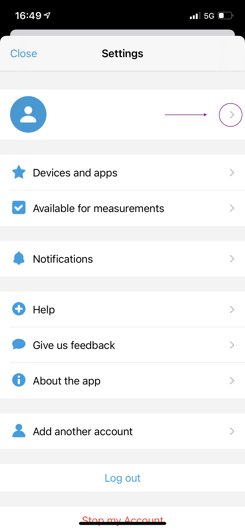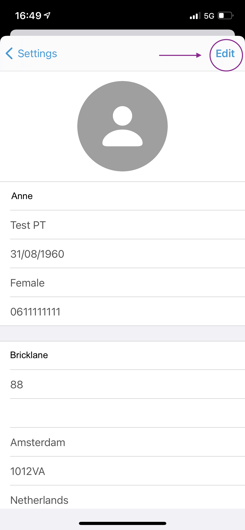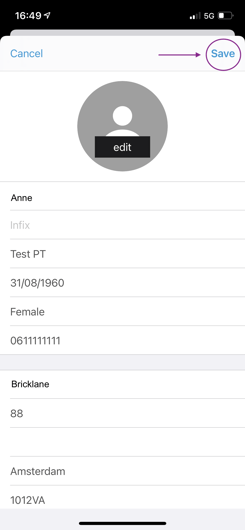 To add/edit your home address on your Android phone or tablet follow these steps: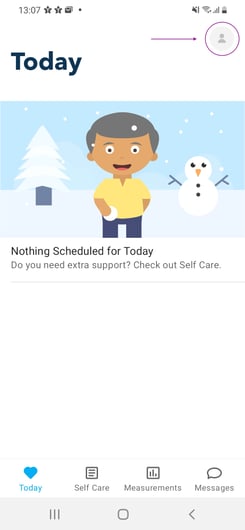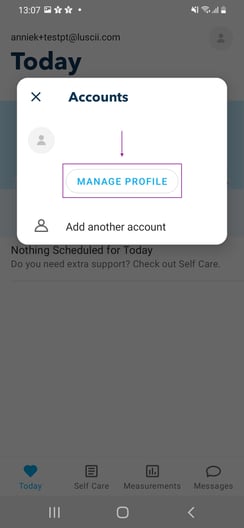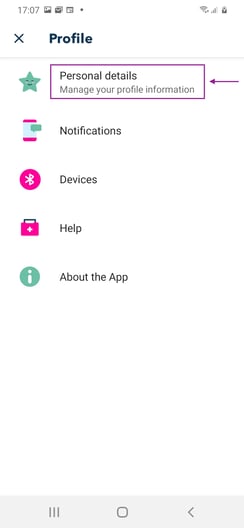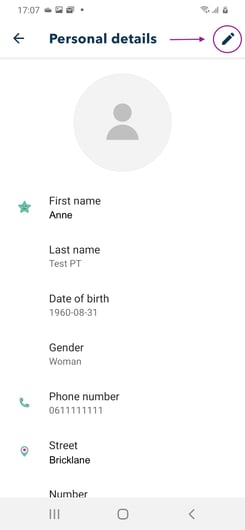 You can add/edit your address here and press save.
Changing your email address
If you want to change your email address, you can contact your healthcare provider to change this for you. You can also contact the Luscii Support team at support@luscii.com. This applies to both iOS and Android users. The e-mail address cannot be changed directly in the app.